Special Educational Needs and Disabilities
At Great Bowden Academy, our vision is for each member of our school family to experience life in all its fullness both now and in the future. We are an inclusive welcoming community valuing everyone for who they are and enabling all to flourish. We are committed to offering an inclusive curriculum to ensure the best possible progress for all our pupils, whatever their needs or abilities. We will achieve this through:
Create a positive and supportive environment for all pupils, without exception.
Build an ongoing, holistic understanding of our pupils and their needs.
Ensure all pupils have access to high quality teaching.
Complement high quality teaching with carefully selected small group and one-to-one interventions.
Some children with special educational needs and disabilities (SEND) can be identified at an early age, for example through parent/carer concerns, a health professional or a pre-school setting. However, for other children, difficulties become evident as they get older.
Staff members are trained to recognise possible indicators for SEND, for example ADHD, Autistic Spectrum Disorder, Dyslexia, and speech and language difficulties. Observations and assessments can be made, where appropriate, to help identify specific learning difficulties. Staff members work closely with parents/carers to build up a complete picture of the child's needs, so that appropriate support can be put into place. This may involve referrals (with parents/carers consent) to other health or education professionals.
Our Special Educational Needs Co-ordinator (SENCo) is Mrs Libby Harris. She works with staff, children and parents to ensure that the needs of all the children are met in the most suitable way. Mrs Harris can be contacted via the school office: office@gba.learnat.uk or 01858 463216
We follow the Code of Practice for SEN. Parents are informed and consulted at the initial stages of concern and then become more fully involved through the stages of the assessment procedure.
Some children have an Educational Health Care Plan. This process is a cumulative result of evidence provided by parents, the school, the Educational Psychologist, and other relevant agencies, e.g. School Doctor, Occupational Therapist. Where an Educational Health Care Plan is put in place, then additional ancillary or teaching support is provided in school to enable each child to continue to access a broad and balanced curriculum.
Each child on the special needs register has a carefully planned programme of support to meet their needs and their progress is carefully monitored to ensure that placement on the register is still appropriate.
We also have a range of resources and breakout areas, sensory spaces and wellbeing zones around the school for all our pupils. 'The Sanctuary' is a retreat for wellbeing check ins, and social groups. Each class have their own Wellbeing and Sensory Zone spaces and Dyslexia and inclusive books are available for all pupils
Coming Soon! A new Sensory garden is in development, with work due to be completed in the Summer term 2023.
Great Bowden's policy for SEND is reviewed annually and will be updated early in the new academic year. Please see Great Bowden Academy's SEND policy below, along with our SEND report, accessibility plan and our SEND vision.
DID YOU KNOW: For information on additional resources available to children and young people with SEND, and their families, please visit the 'Leicestershire's Local Offer' here. The Local Offer brings together the services, advice and help available for children and young people ages 0-25 with special educational needs and disabilities and their families in Leicestershire. This includes information relating to money matters, activities and groups, help at home, education and childcare, health and transport.
For additional help and support, please also see the 'Great Bowden School Nurse' page in the 'School Life' section of our website here.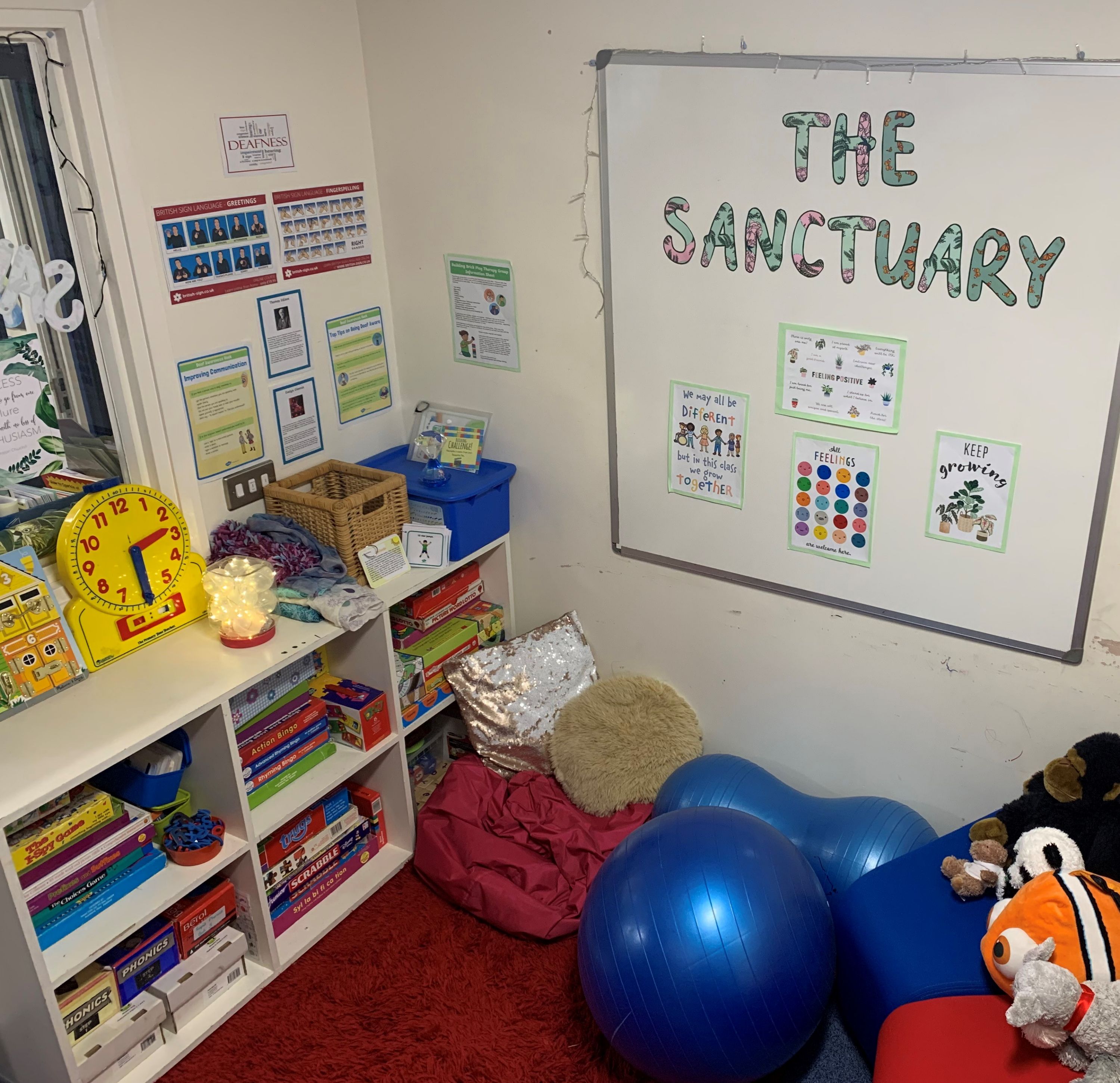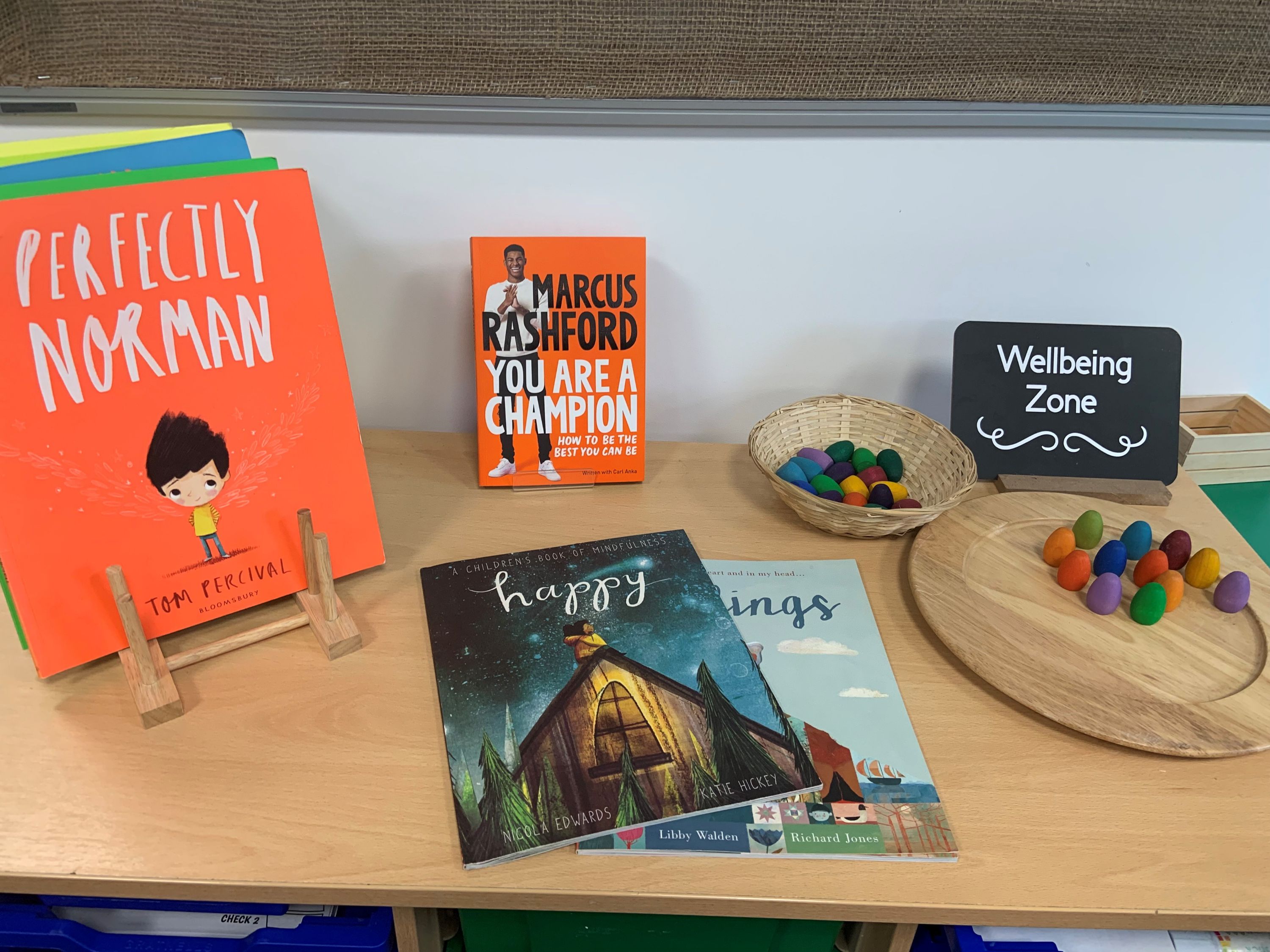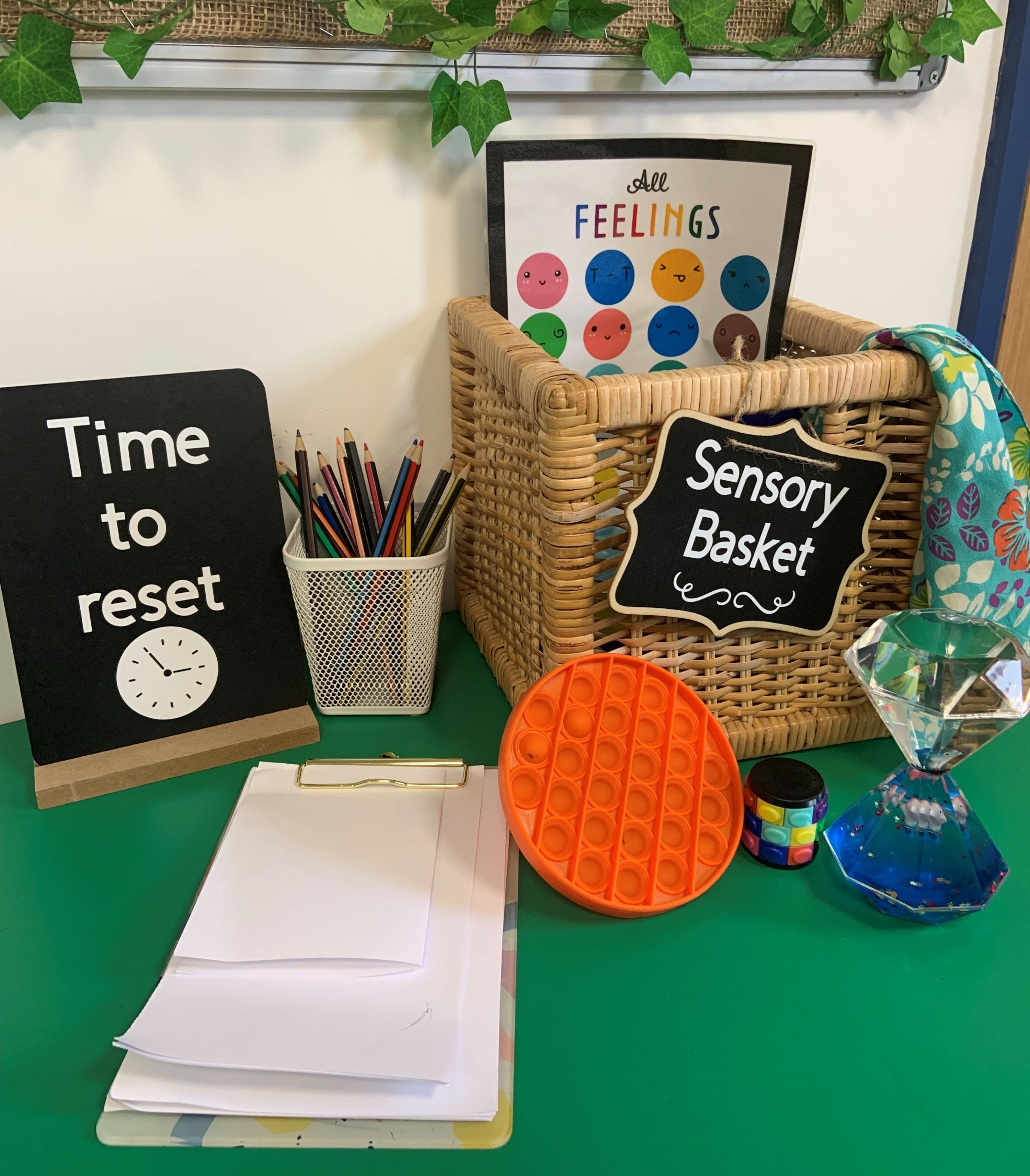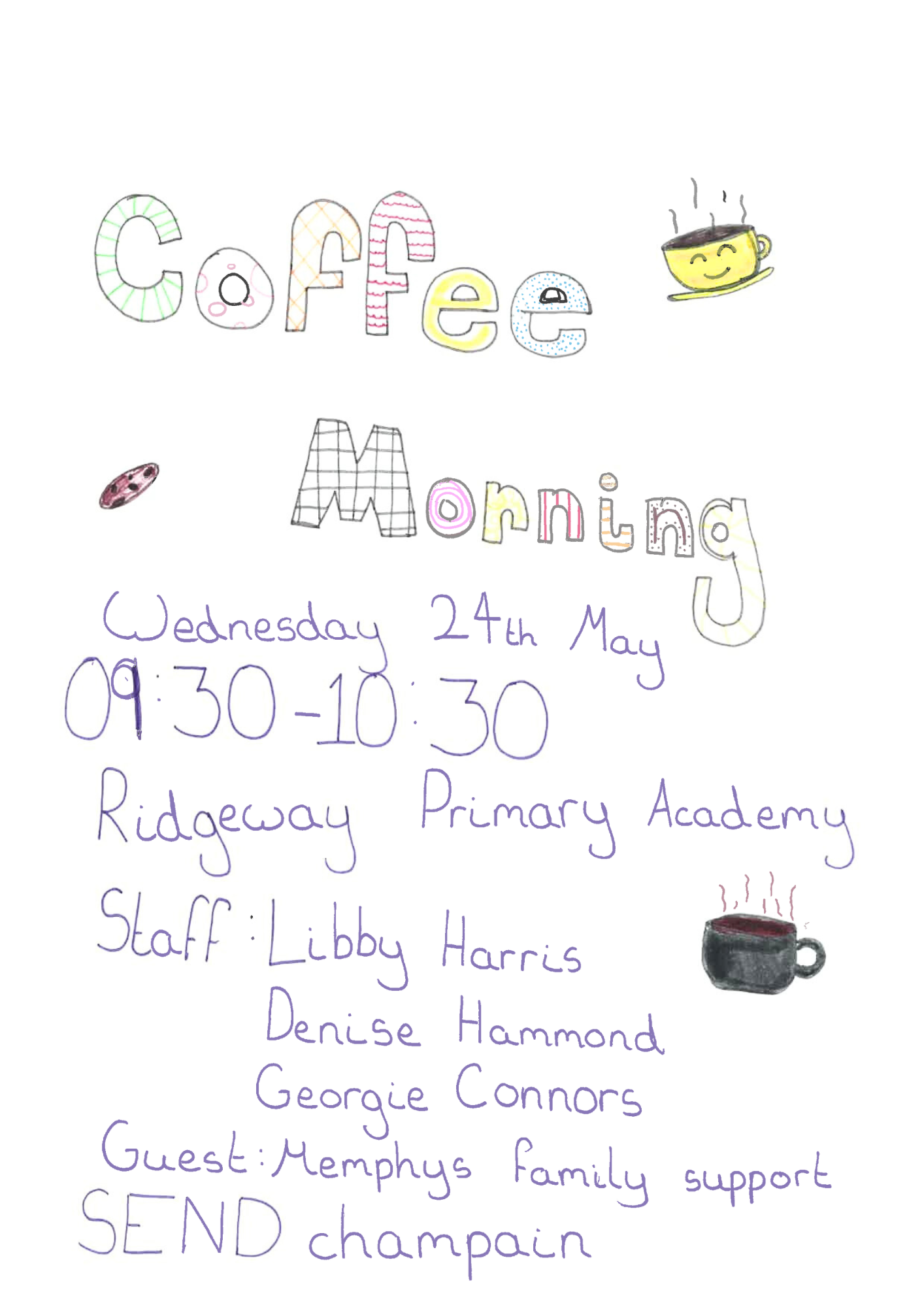 SEND Coffee Mornings
Parents / carers are invited to attend a coffee morning with Libby Harris and others to a termly coffee morning. These will be held jointly with Ridgeway and Great Bowden academies so will alternate venue between these 2 schools. Each coffee morning with have a focus or 'theme', as well as an opportunity for general discussion. The dates for this year's coffee mornings are:
Wednesday 24th May at 9:30-10:30am
Focus: SEND and Parent Support with SENCo Mrs Libby Harris, Emotional Literacy Support Assistant (ELSA) Mrs Georgie Connors and Emotional Literacy and Wellbeing Coordinator Miss Denise Hammond. We will also have the newly appointed Learn-AT SEND Chaplain joining us along with Menphys Family Support.
Venue: Ridgeway Primary Academy