PTA
At Great Bowden Academy we have a wonderful Parent Teacher Association (PTA) which is incredibly active in organising community events, activities and raising money for our school. They run fun events throughout the year for the children to enjoy such as discos, 'movie nights', Santa's grottos, Easter bonnet parades and much more. These activities are not only fun, but they also raise additional funds for our school, that allow for the 'extras' which enhance and contribute to the learning experiences of our pupils. These include funding new play equipment, additional books for reading corners, contributing to the experiences our children have, as well as many other items for use by the children.
Year-round events include raffles, quizzes, planting days, fun runs and much more. Everyone is welcome to join. Any help, no matter how big or small, is really appreciated. We have a calendar of coming events (see below) which you can help in many ways.
If you would like to help volunteer your time, skill, trade or donate, please contact the Chair of the PTA, Emily Beach, via the Office or gba.pta@gmail.com
GBA PTA is a registered charity.
Upcoming events...
Please see below for the upcoming events. Some of these we are looking for a Project Lead. If you are interested in leading, or helping at any of these events, please email gba.pta@gmail.com or speak to your Class Rep.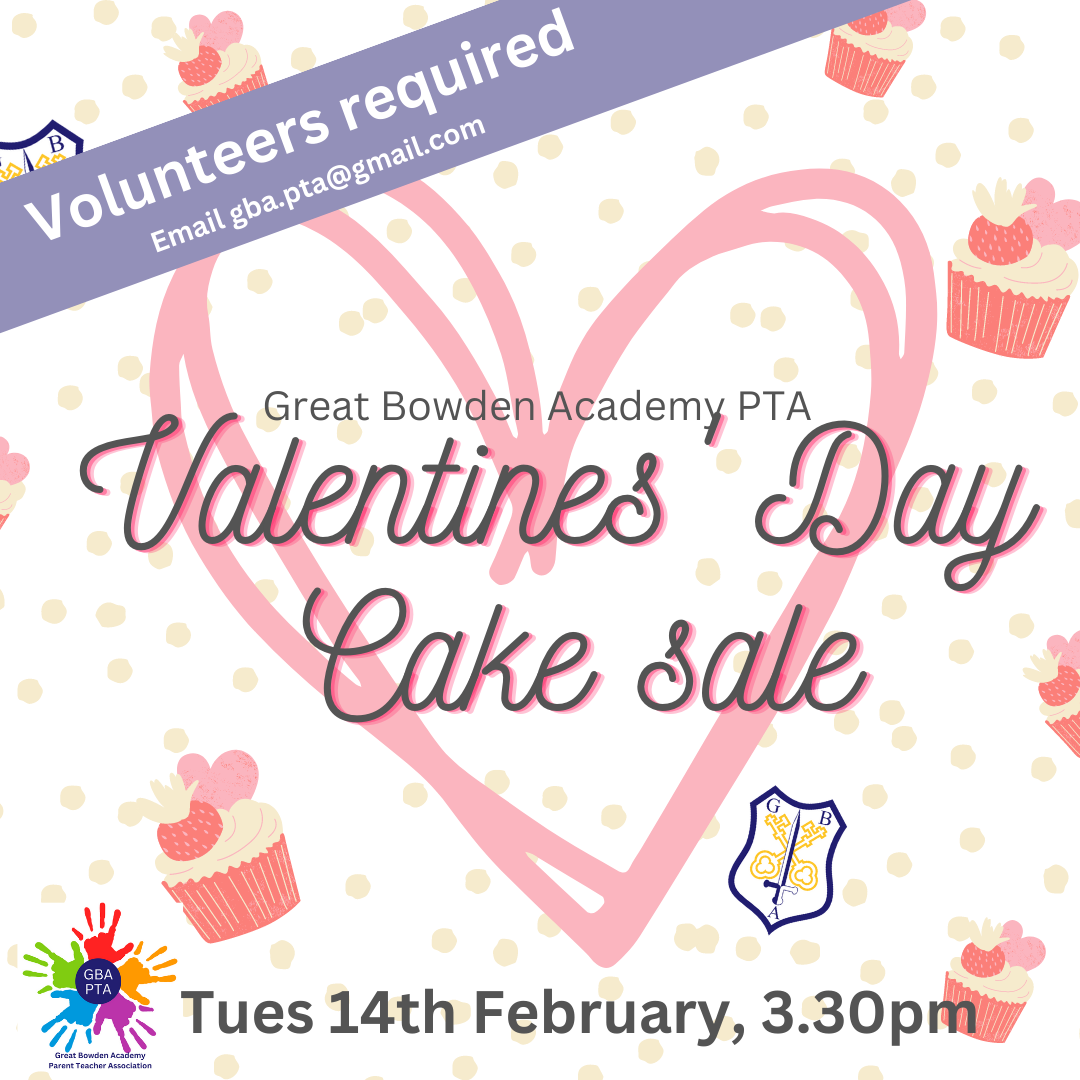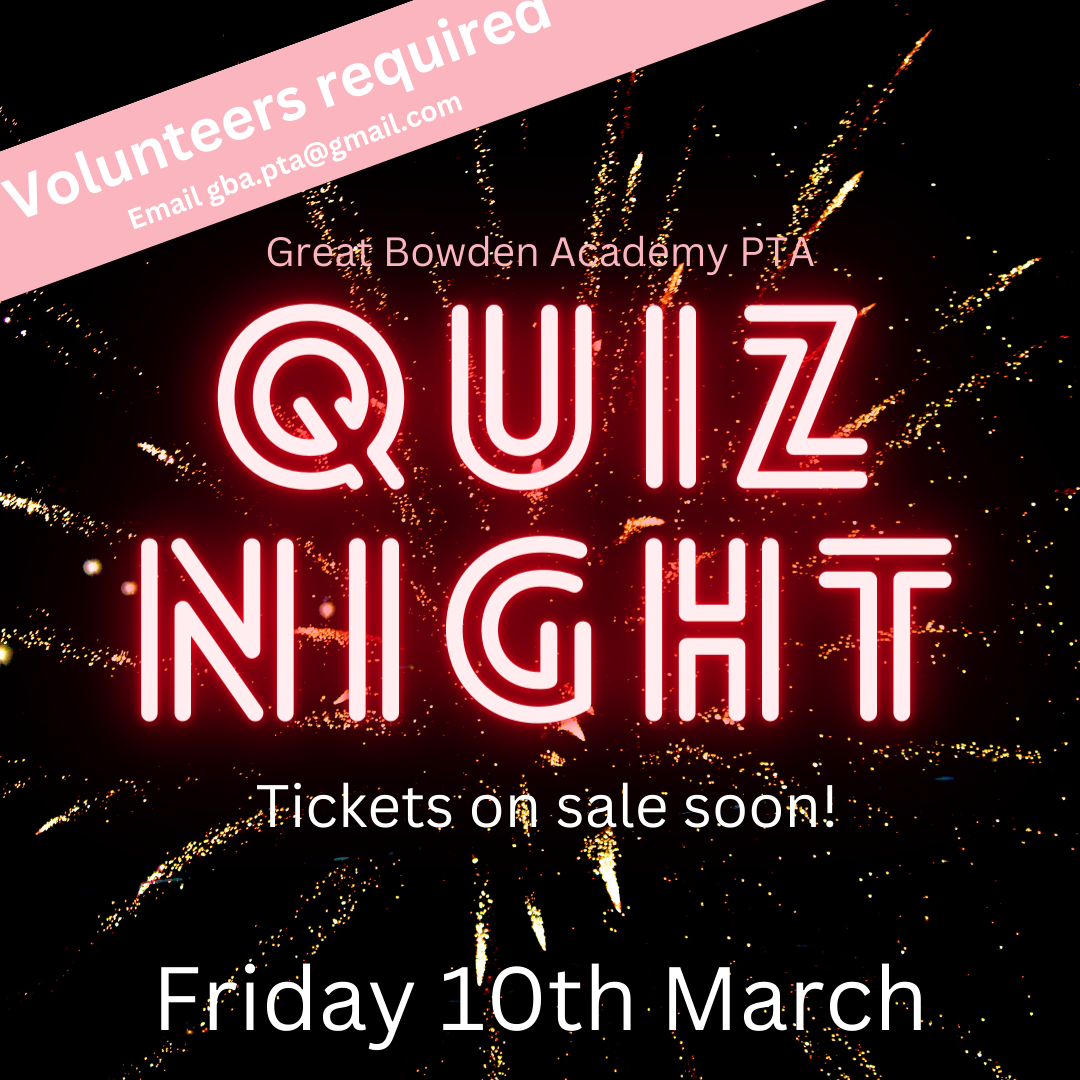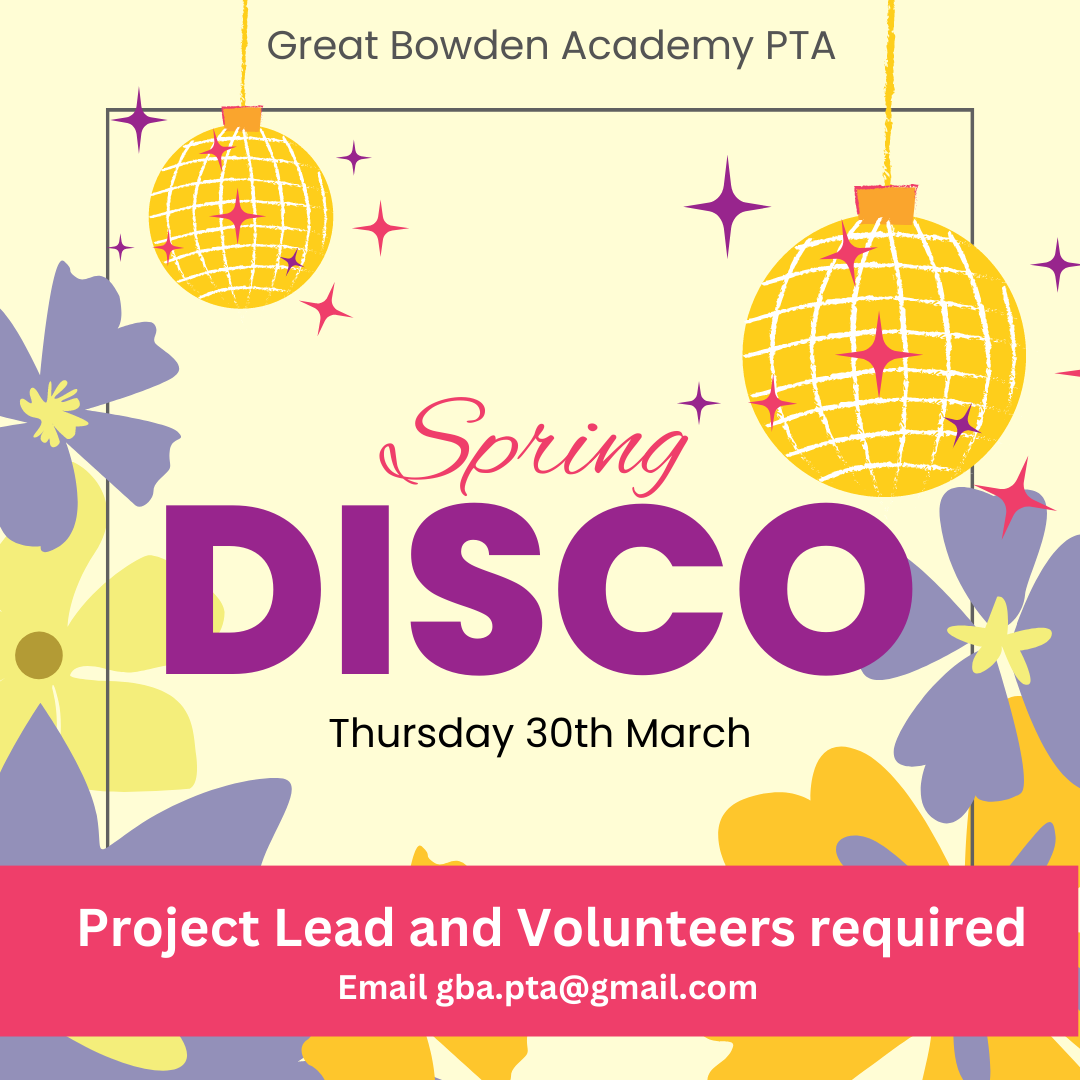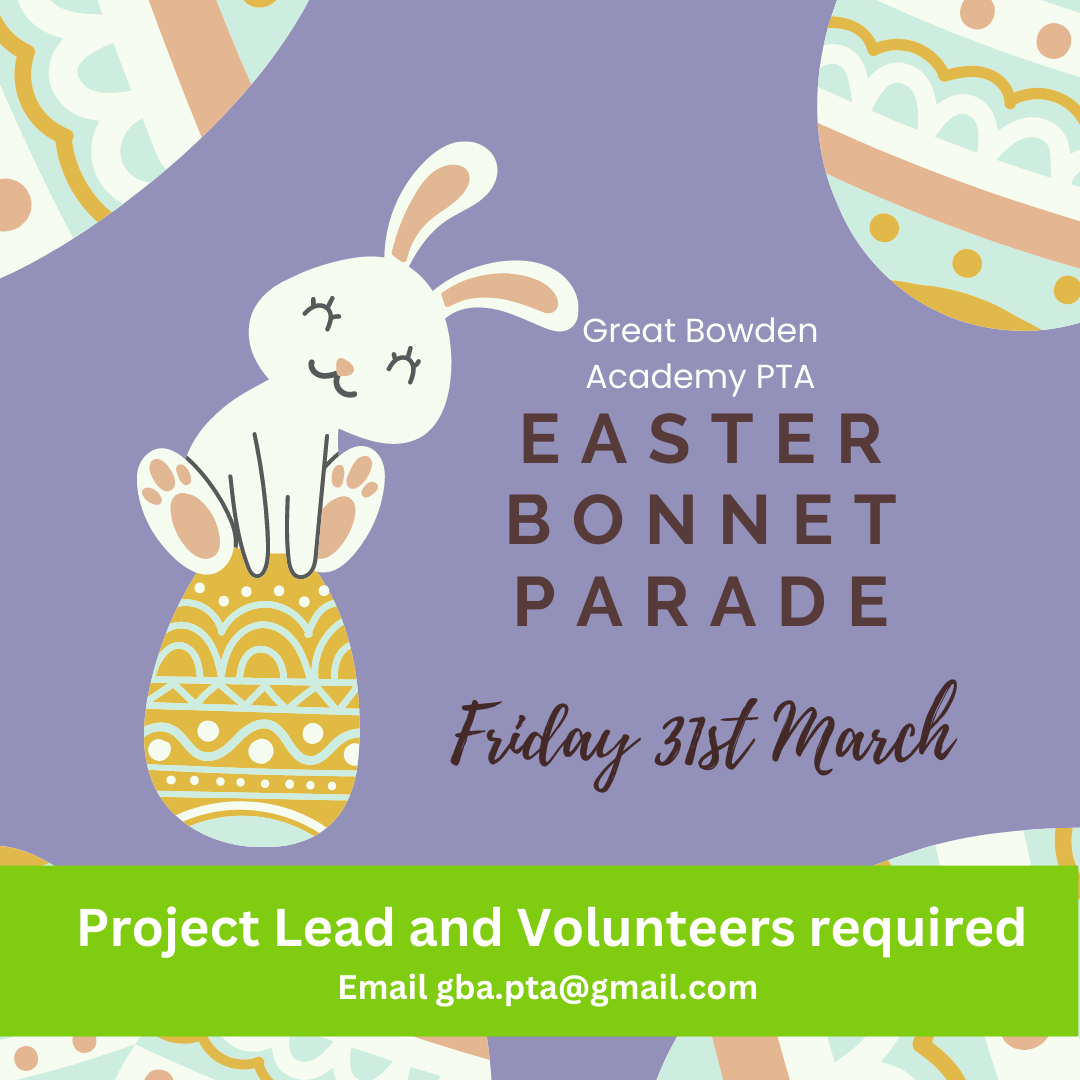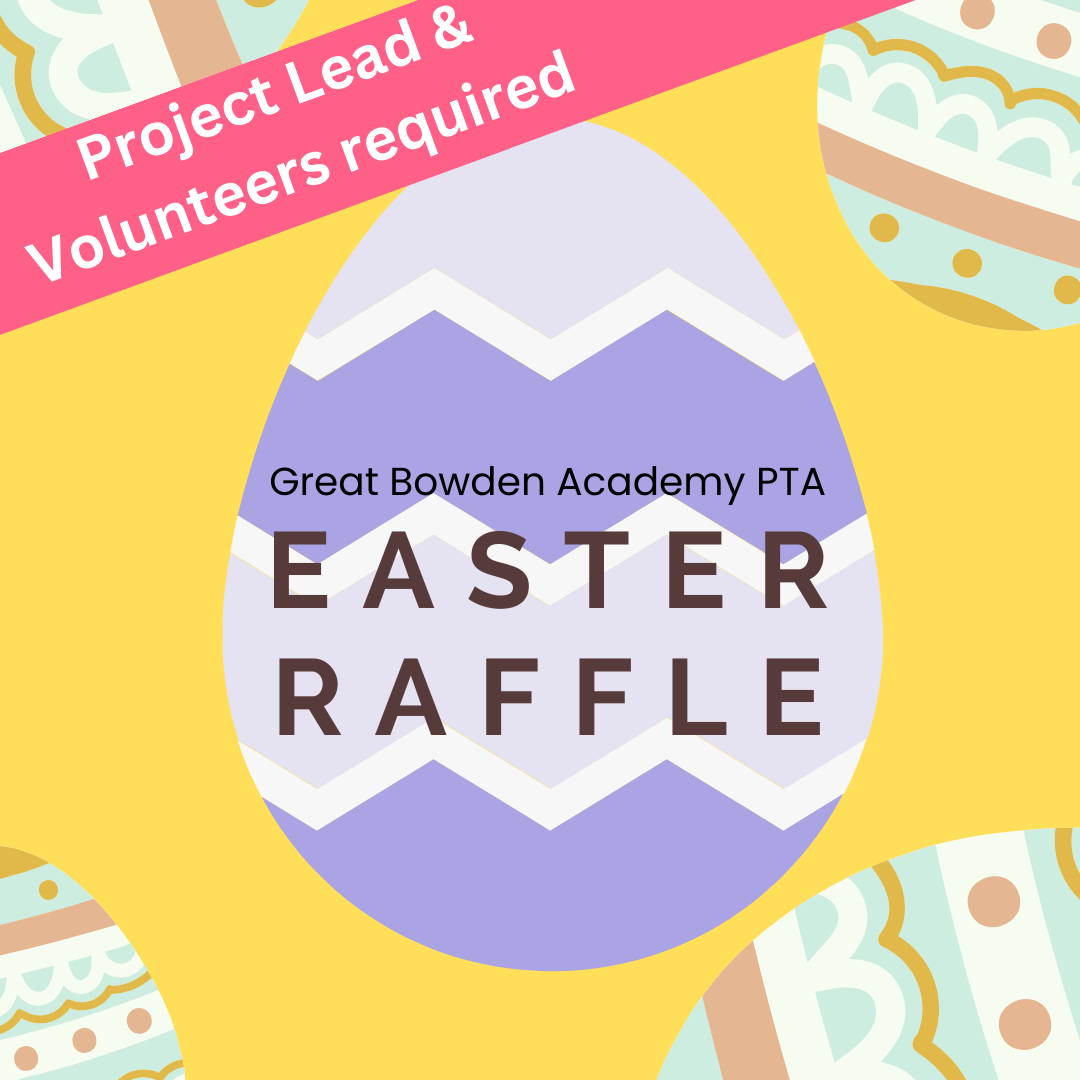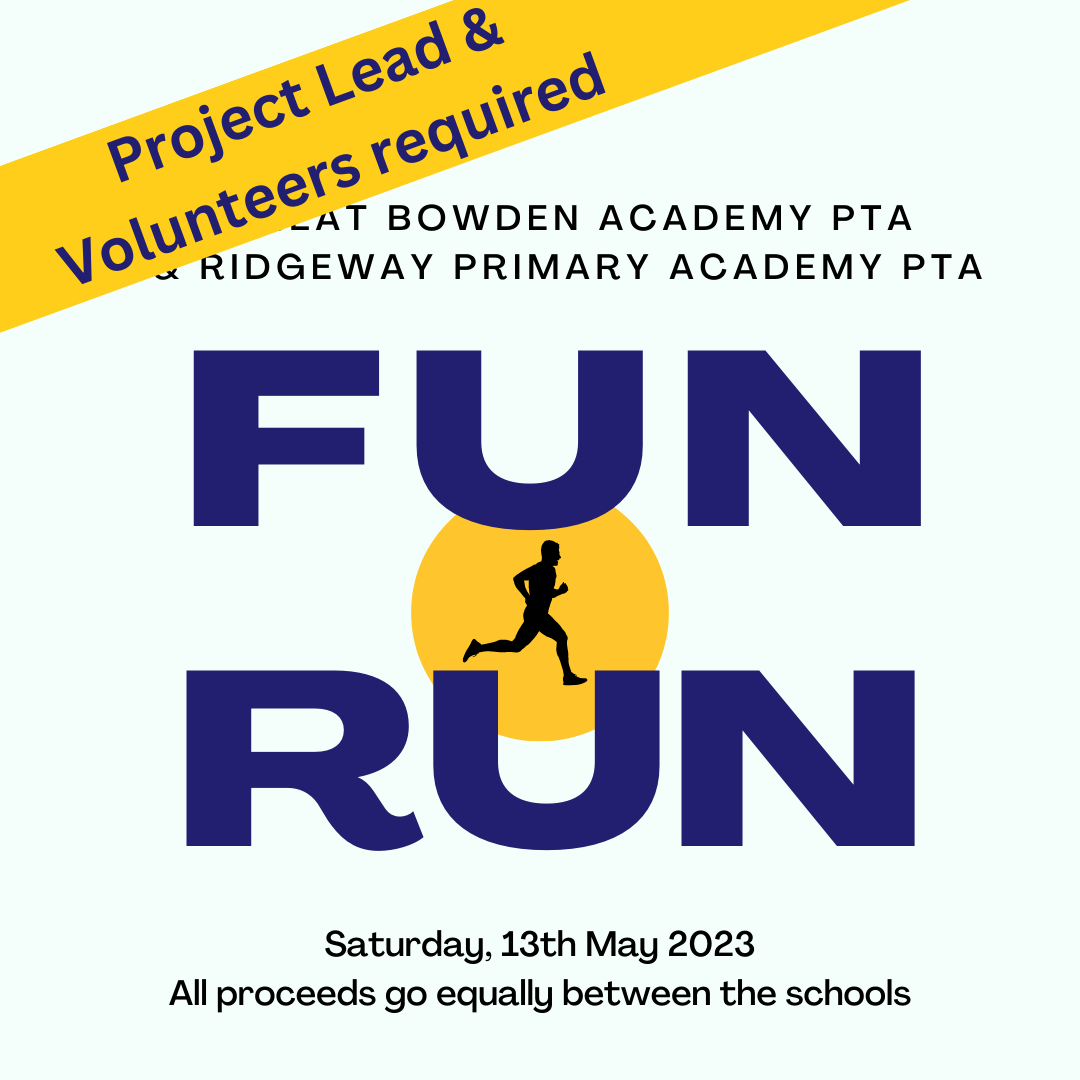 Prevous Fundraising Activity....

Santa's Grotto, 8th December 2022 (pm in school).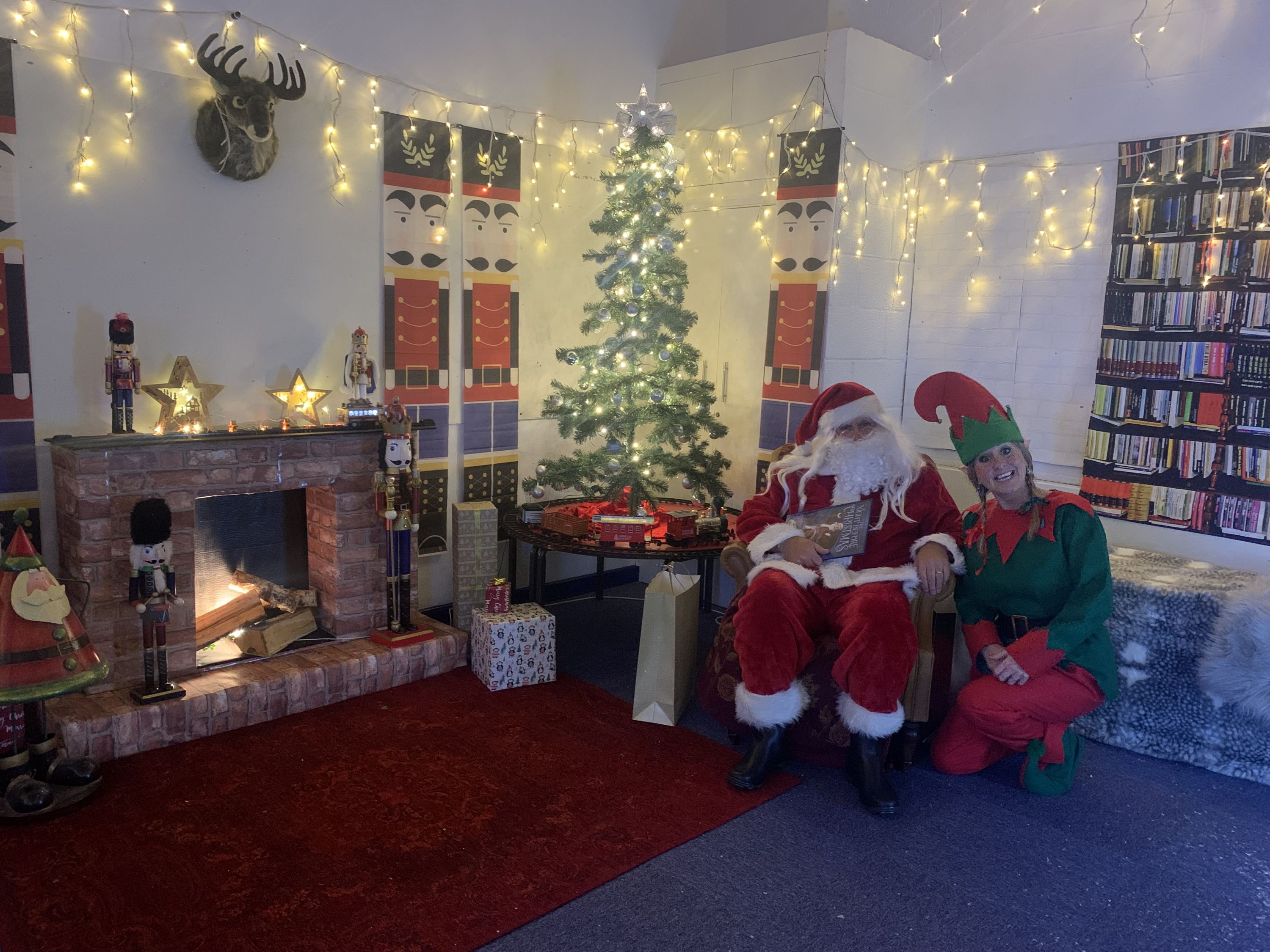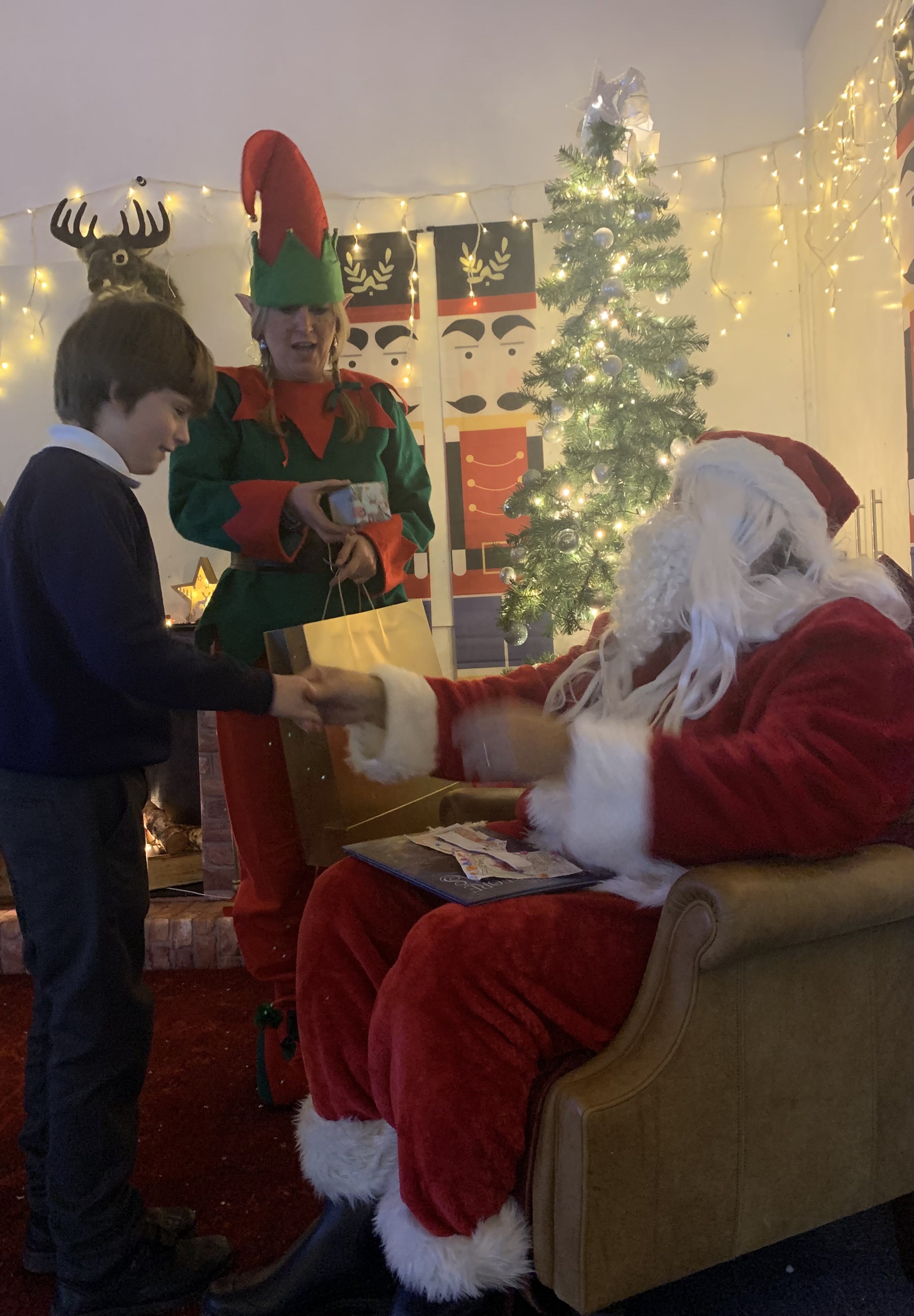 Christmas Advent Window 8th December 2022 in the 'Reading Garden'.
Reveal of our Christmas window created by the pupils of GBA plus hot chocolate, Christmas carols and Father Christmas.