Foundation Stage
We are delighted to be able to offer you and your child the opportunity to visit Great Bowden Academy and our Early Years Foundation Stage classrooms and staff.
We have Open Events this term on Wednesday 29th September (1.30-3pm) and Friday 15th October (9.30-11am). To book a place please either call the Office (01858 463 216) or fill out the registration form by clicking here.
We look forward to seeing you soon!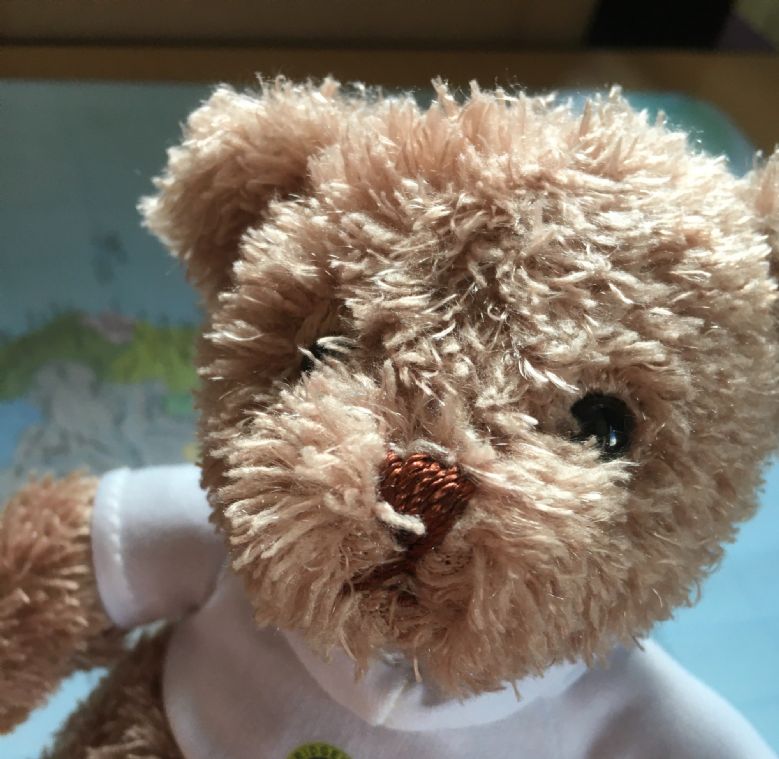 To apply to a primary school place for 2022 please visit Leicestershire County Council