Admissions
Primary school applications for Reception class (Early Years Foundation Stage)
If you are considering applying to Great Bowden Academy, we would be delighted to meet you and show you around the school. Please contact the office on 01858 463216 to make an appointment.
The Local Authority has a duty to provide school places to all pupils resident in its area. Leicestershire achieves this by giving high priority to catchment area children and by allowing parental preference wherever possible. Further information about the application process and access to the online application form can be found on the Leicestershire website
https://www.leicestershire.gov.uk/education-and-children/schools-colleges-and-academies/school-admissions
Parents must apply to their home Local Authority for a school place. Great Bowden Academy's planned admission number for first time admissions (to start school in Reception) is 20 pupils per year group.  
The Admissions process takes place during your child's preschool year. The online application usually opens in the summer and closes in the January. You will then be notified in the April of your school place before your child starts Reception in September. For further detail please visit Leicestershire County Council website.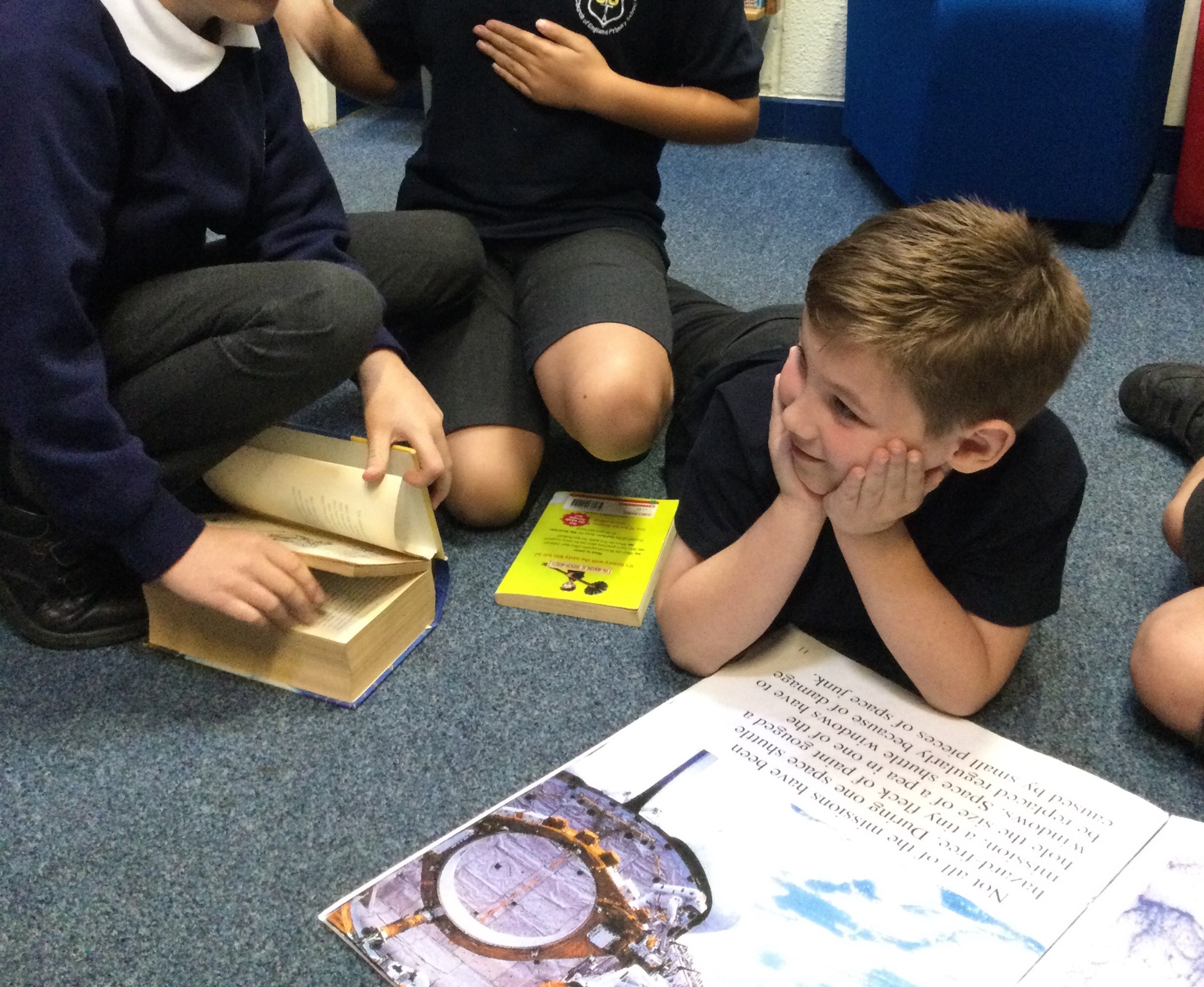 Midterm Admissions and transfers
We are always delighted to hear from parents who are considering Great Bowden for their child. If you have just moved to the area and are looking for a new school, or would like to move from another school, please do get in touch for a tour. We have some places available and our Office staff will be able to confirm numbers on enquiry.
To apply for a midterm transfer you will need to apply via the schools Local Authority. Please go directly to the application form using this link https://www.leicestershire.gov.uk/education-and-children/schools-colleges-and-academies/school-admissions/apply-to-move-school. Please contact the school office to help you with any queries (office@gba.learnat.uk or 01858 463216)
We participate in full with the Local Authorities co-ordinated scheme, and the School Admissions Code states all admitting authorities must aim to have a decision to parents in 10 school days & it is mandatory the decision is with a parent in 15 school days.
For further information on midterm transfers please see Leicestershire County Council website by clicking here
First time admissions in September 2021 and mid-year admissions during the 2021-22 school year:
Learn-AT Admissions Policy 2021/22- Part 1 (PDF)
Learn-AT Admissions Policy 2021/22 Part 2 - Great Bowden CE Academy
First time admissions in September 2022 and mid-year admissions during the 2022-23 school year:
Learn-AT Admissions Policy 2022/23 - Part 1 (PDF)
Learn-AT Admissions Policy 2022/23 Part 2- Great Bowden Academy
First time admissions in September 2023 and mid-year admissions during the 2023-24 school year:
Learn-AT Admissions Policy 2023/24 - Part 1 (PDF)
Learn-AT Admissions Policy 2023/24 Part 2 - Great Bowden Academy