PGL Residential - Year 5 & 6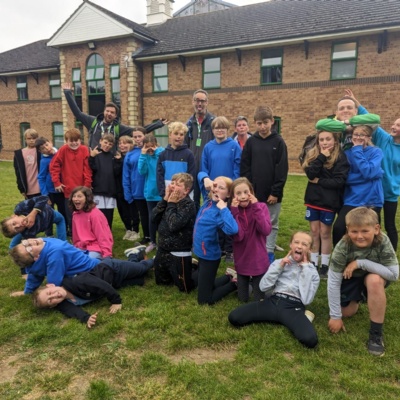 Our Year 5 & 6 pupils had a wonderful 3-day adventure at the PGL residential in Lincolnshire earlier this week. They did a range of activities such as canoeing, rock-wall climbing, trapeze, archery and even tackled the zip -wire.
They children (& Mr Rose, Mr Dickinson and Mrs Jackson!) came back exhausted but having had a great fun and made lots of fab memories!
Here are a few of the photos from the trip but please check out our social media for some more pictures of the adventure.