Fun Run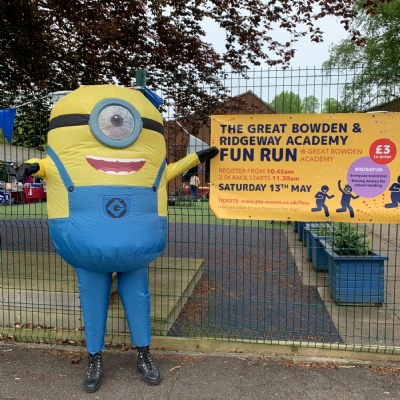 Saturday's Fun Run Day was a great day. We had a brilliant turn out and loads of fun was had.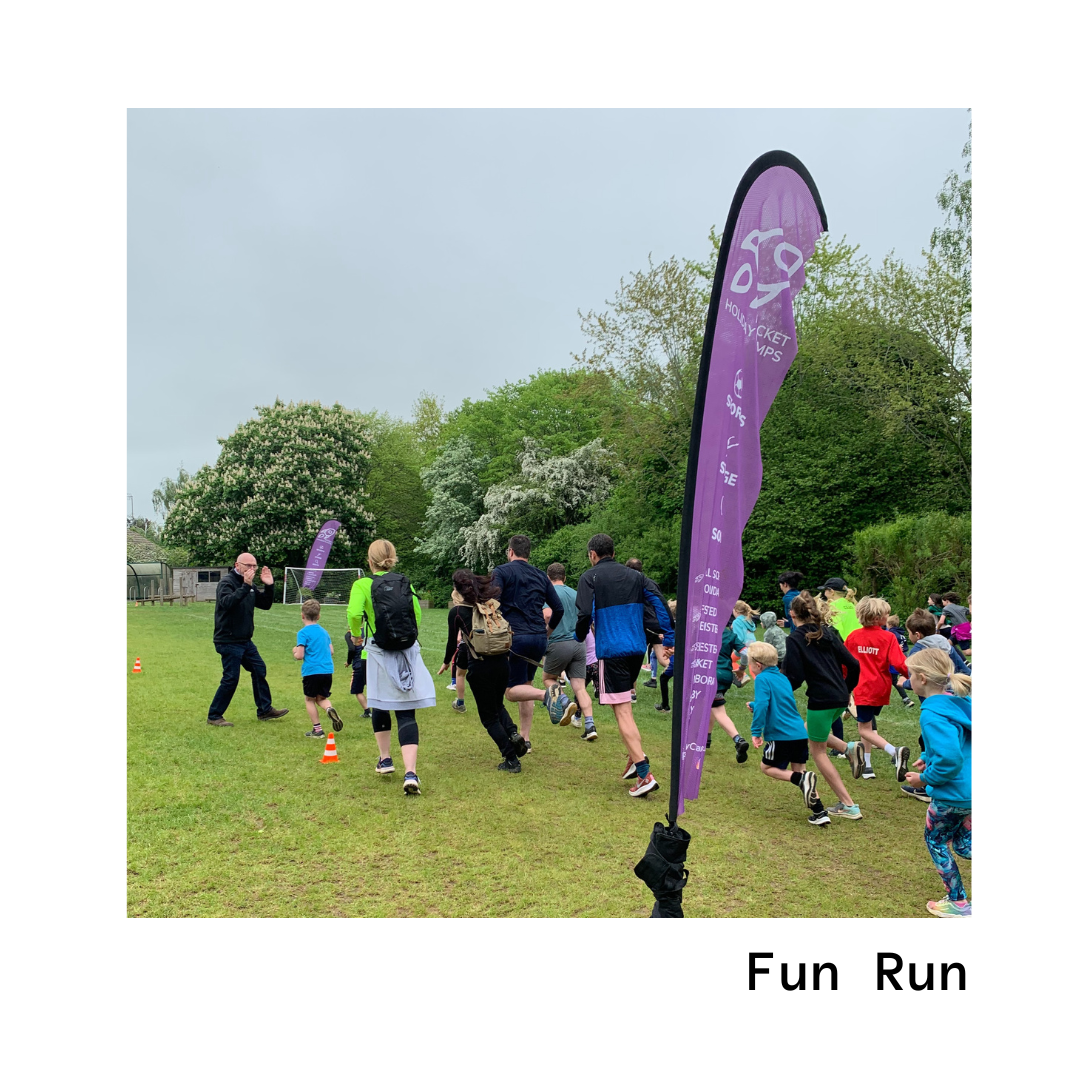 Thanks to everyone who entered the run. 2.5k isn't a short distance and we were impressed by each of you who entered and completed the course. Whether you ran or walked it, you were all fantastic. And to the 'Little Legs' racers, you were amazing sprinting across the field. Many of whom we can't wait to have you join us in Reception very soon.
The weather was (just about) perfect for the BBQ and refreshments on the front garden. Once again, thank you to our PTA, and to Ridgeway's FORA, for organizing this event and making it happen. A huge than you to all the marshals, first aiders, BBQ flippers, raffle ticket sellers and all the volunteers. We know this is a big event to put on, so we greatly appreciate all your hard work.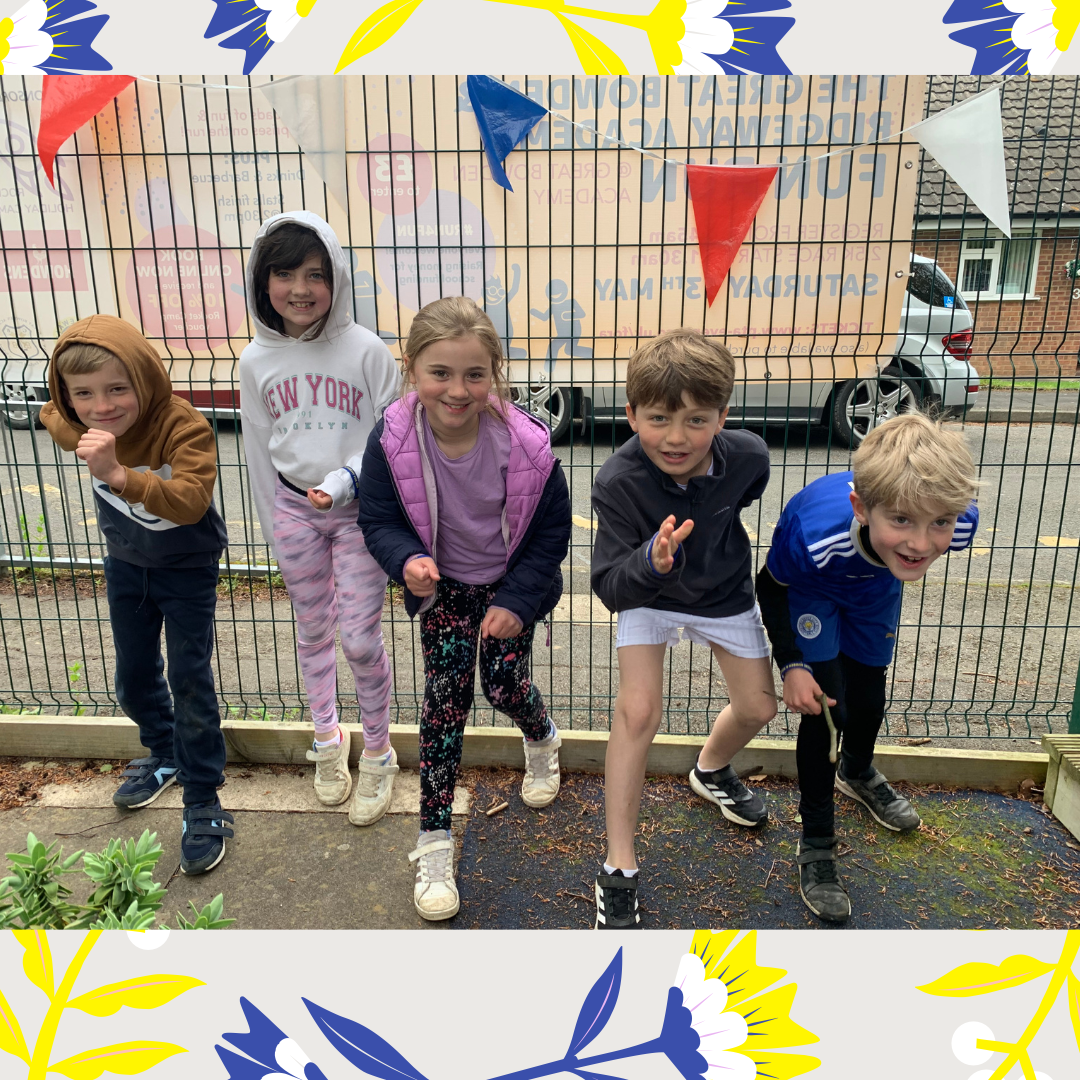 Thank you to the event sponsors Rocket Holiday Camps and Howdens, plus all the other companies who generously donated raffle prizes.
And thank you, the school community for once again coming out to support our school and make this another memorable event in this year's calendar.
Please enter some content for your news story here.