Super Sports Week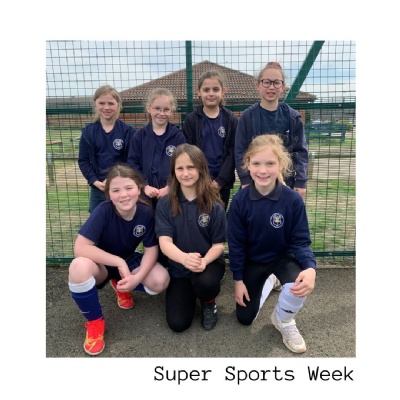 We are really proud of all our sports teams after yet another fantastic sporting week .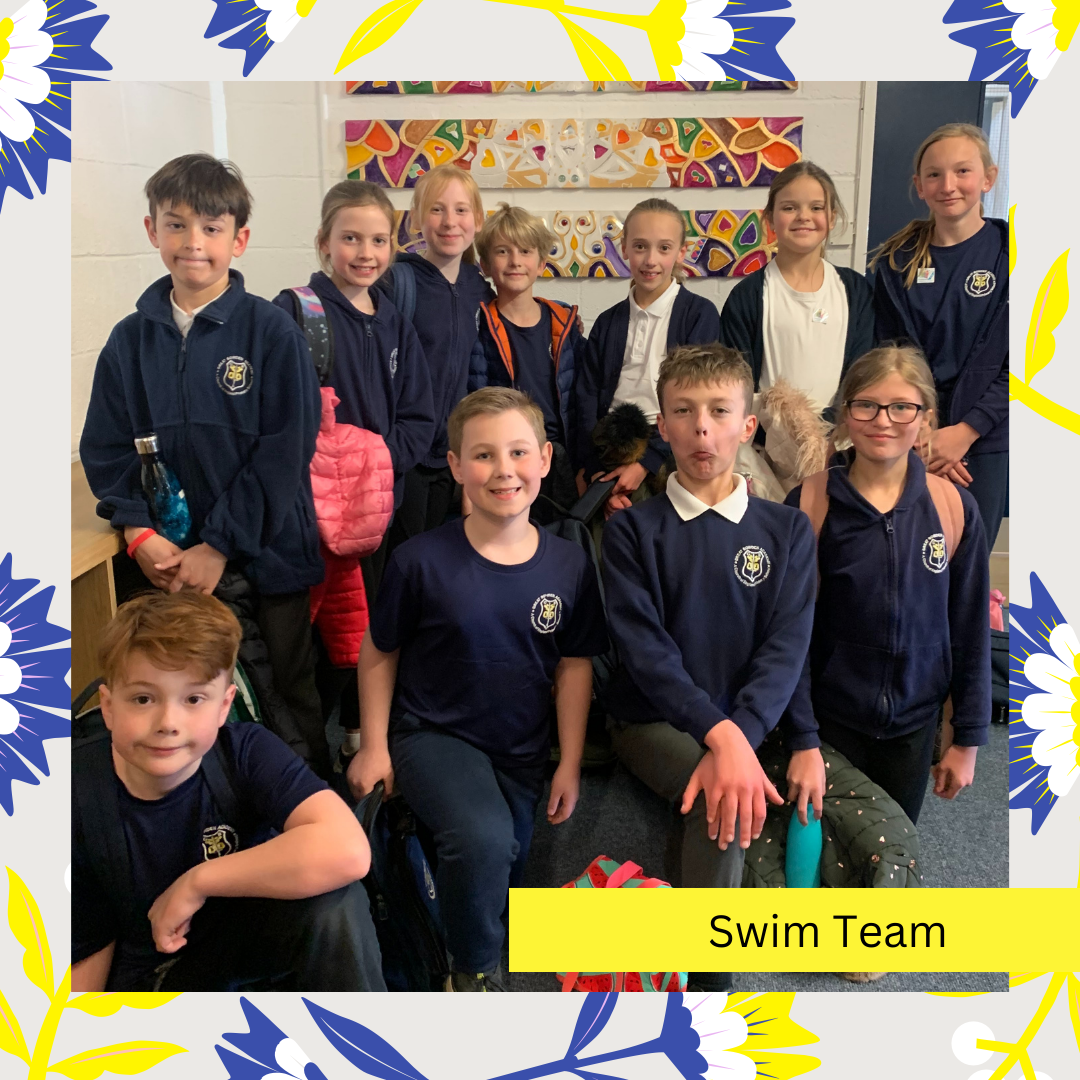 We started with our GB Swim team on Wednesday. After the teams amazing efforts the other week, we made it through to the regional finals where we competed against other top performing schools in the area. We came in at 8th place but with only a few points in making the top spots - we were definitely the smallest school there so it's a great achievement. Well done to all for putting in great swims, and special mentions go to Max who came 3rd in 25m freestyle, Florence who came 3rd in 25m breaststroke and Sophia who came 2nd in 25m Freestyle.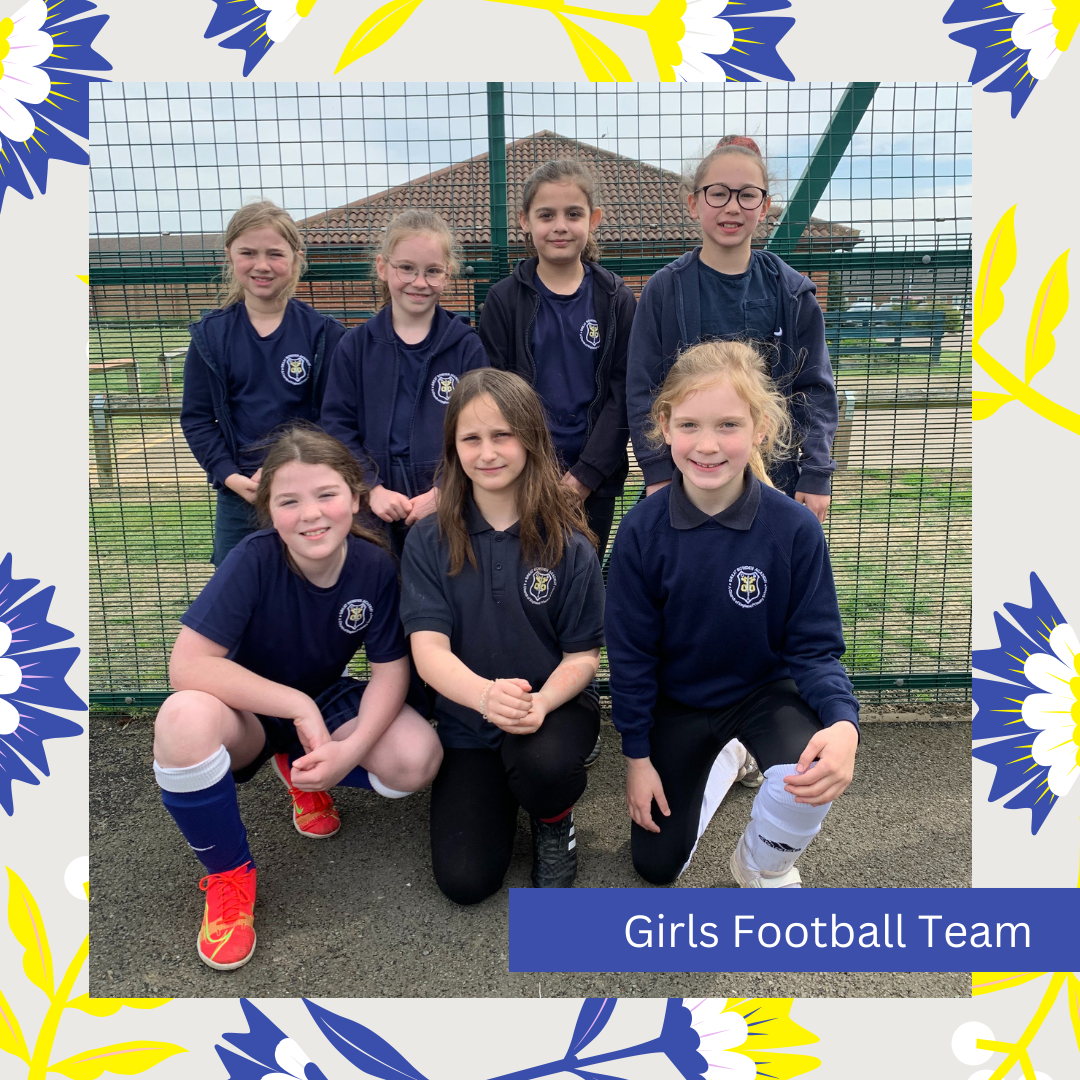 We then had our Girls Football team compete at a football tournament day at Harborough Town Football Club. It was a wonderful day, starting off with skills-based games in the morning and then played 5 matches against other local schools. Our girls did amazingly well. They played their socks off and had a great time. Winning one match, drawing 2 and losing 2, we were super proud of the teamwork shown and ability to keep a positive attitude. Well done team.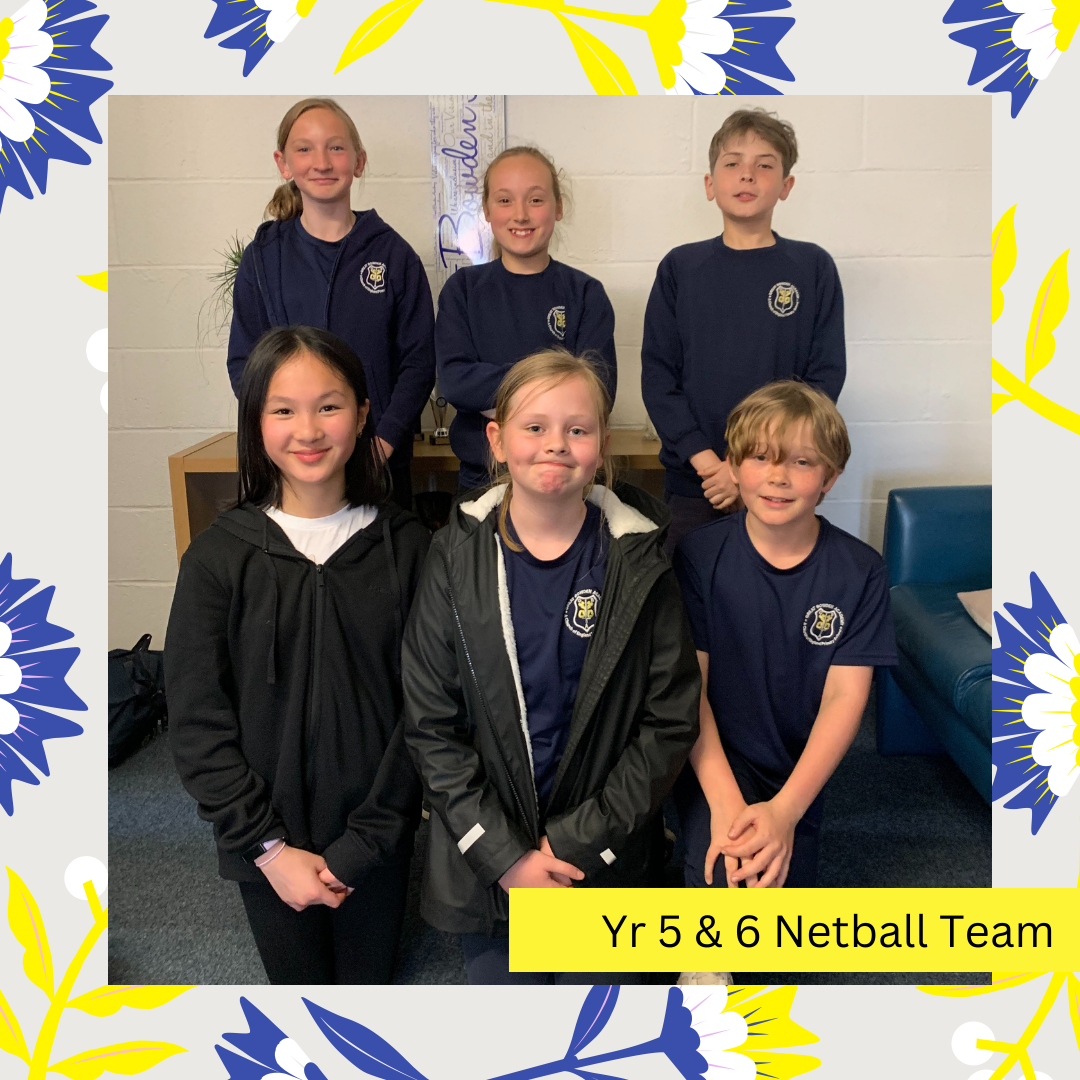 And finally, another well done to our Year 5 and 6 Netball team who played a tournament at Robert Smyth Academy on Thursday. Again, we were blown away by the team's teamwork and positivity. Winning 2 matches, drawing 1 and losing 3 matches (one of which was incredibly close) the team came overall 9th.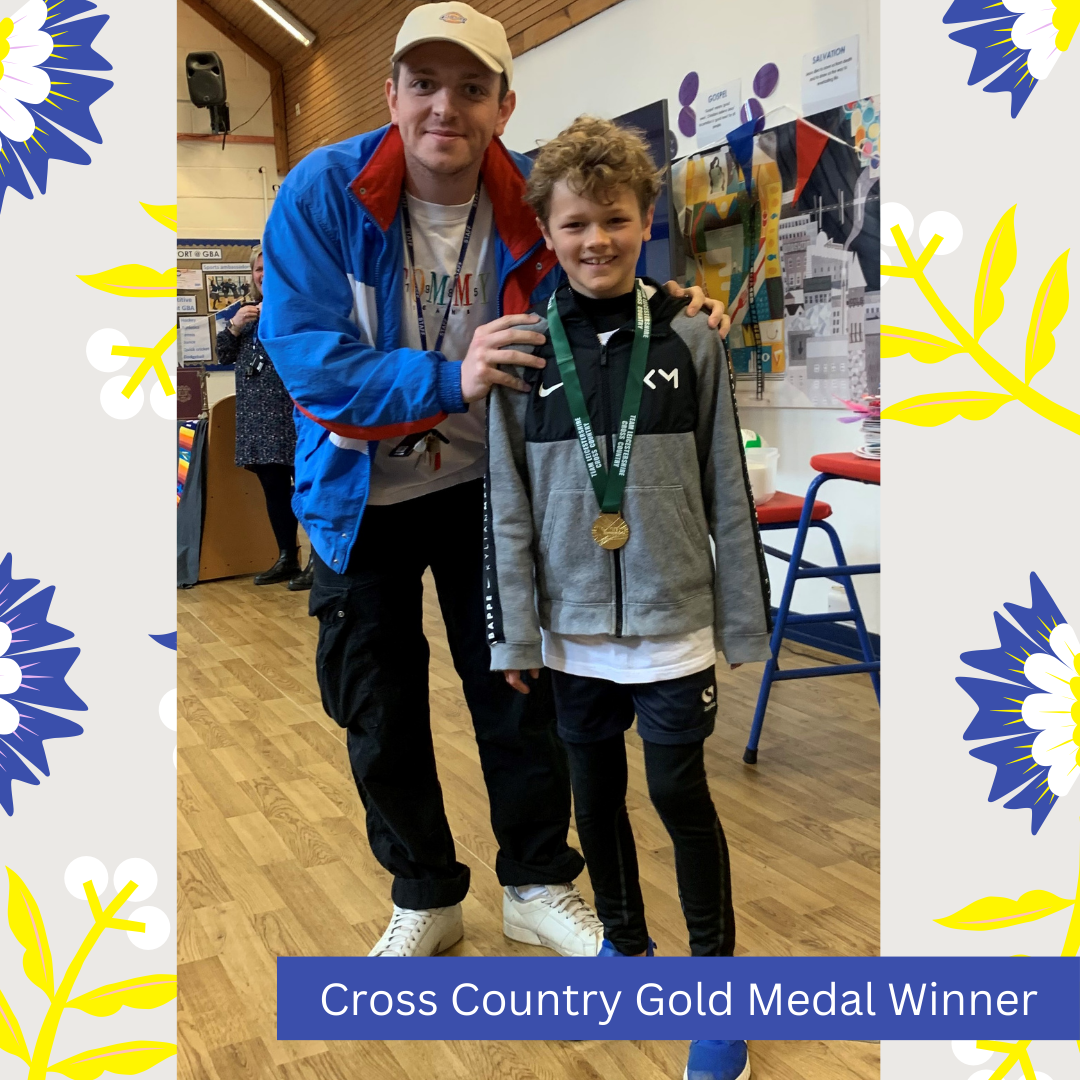 Plus, in collective worship on Friday, we were proud to present our Year 4 pupil with a Gold Medal he won in the Cross Country a few weeks back. This winning race saw him qualify for the reginal finals for his age group, which took place on the race ground. A little delay in getting the medal to us but a fantastic result, well done and well deserved.
Congratulations everyone, we are super proud of you all.
Please enter some content for your news story here.