Work Starts on Sensory Garden ​​​​​​​​​​​​​​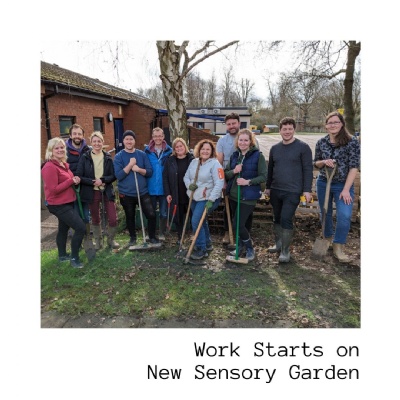 A hug thank you goes out to all the wonderful volunteers who came along to our clearance morning on Saturday, getting the area ready for work to start on our exciting new Sensory Garden. We had a great turn out, and a fun morning.
Everyone from the Heads, teachers and staff, parents, pupils and even our Head of Governors came to lend a hand. And what a difference they made. Our site was cleared and ready to go in record time. Thank you so much to everyone for your hard work, help and donations.
And that's just the start – we have the diggers coming over the Easter break! The transformation is already on its way, we can't wait to see this space as it evolves.