GBA Basketball Team Win 'Spirit of the Games' Award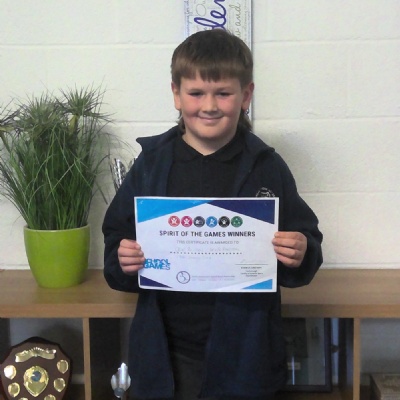 Last week the Great Bowden Academy basketball team travelled to Robert Smyth Academy to take part in a local schools tournament. The competition was extremely competitive with many teams fielding very strong teams. We had several close games with only had a point between the two teams. Unfortunately for Bowden we were unsuccessful this year. However, lessons have been learnt and we will be back stronger next year!
A special mention must be made to Archie who helped GBA win the 'Spirit of the Games' award for stopping play to help a pupil from another school back to their feet after they tripped over in the middle of a match. It was a great example of how we should play sport; in a respectful and fun manner.